The Federation of Lutheran Churches
"The mission of the Federation is to work with member congregations to bring God's Word and hope to people through various ministries which cannot be done as effectively by a single congregation."
Chaplaincy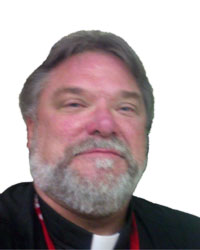 Chaplain Ron Ewell is Executive Chaplain for the Federation of Lutheran Churches of Cincinnati. He has served in that position sense 1999. He received his Doctorate of Ministry, Pastoral Care and Counseling from Concordia Theological Seminary in Ft. Wayne, Indiana.
Chaplain Ron Ewell continues his tremendous outreach for all of us through his work at The University Hospital; Cincinnati's Trauma 1 hospital. He also serves as Chaplain to the University Hospital psych unit. He deals with an average of 30 deaths, 3-5 infant Baptisms, 3-5 infant deaths and hundreds of patients visits each month. Please keep our Chaplain in your prayers. He is often the only voice of hope heard by patients, patients families and staff at University Hospital. .
Email: ronald.ewell@uchealth.com
Phone: 859-912-2966
Cincinnati Lutheran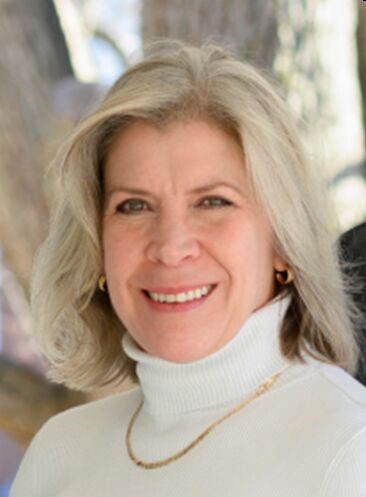 Rita Sohn is the Editor of The Cincinnati Lutheran. The Cincinnati Lutheran is the publication of The Federation of Lutheran Churches of Cincinnati and Vicinity. The Cincinnati Lutheran is published quarterly in August, November, February and May. The Cincinnati Lutheran publicizes the activities of The Federation and the Lutheran Church - Missouri Synod (LC-MS) congregations of the Cincinnati / Northern Kentucky area. Congregations are responsible for the content of their articles. The publication was begun in 1922 to serve the LC-MS Lutheran community in Southwest Ohio and Northern Kentucky.
Email: rsohn@gracemin.org
READ the latest edition of the Cincinnati Lutheran
---
---