The Federation of Lutheran Churches of Cincinnati and Vicinity (LC-MS)
Our Mission
"The mission of the Federation is to work with member congregations to bring God's Word and hope to people through various ministries which cannot be done as effectively by a single congregation."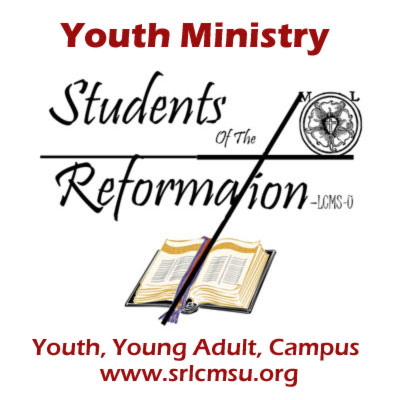 Upcoming Events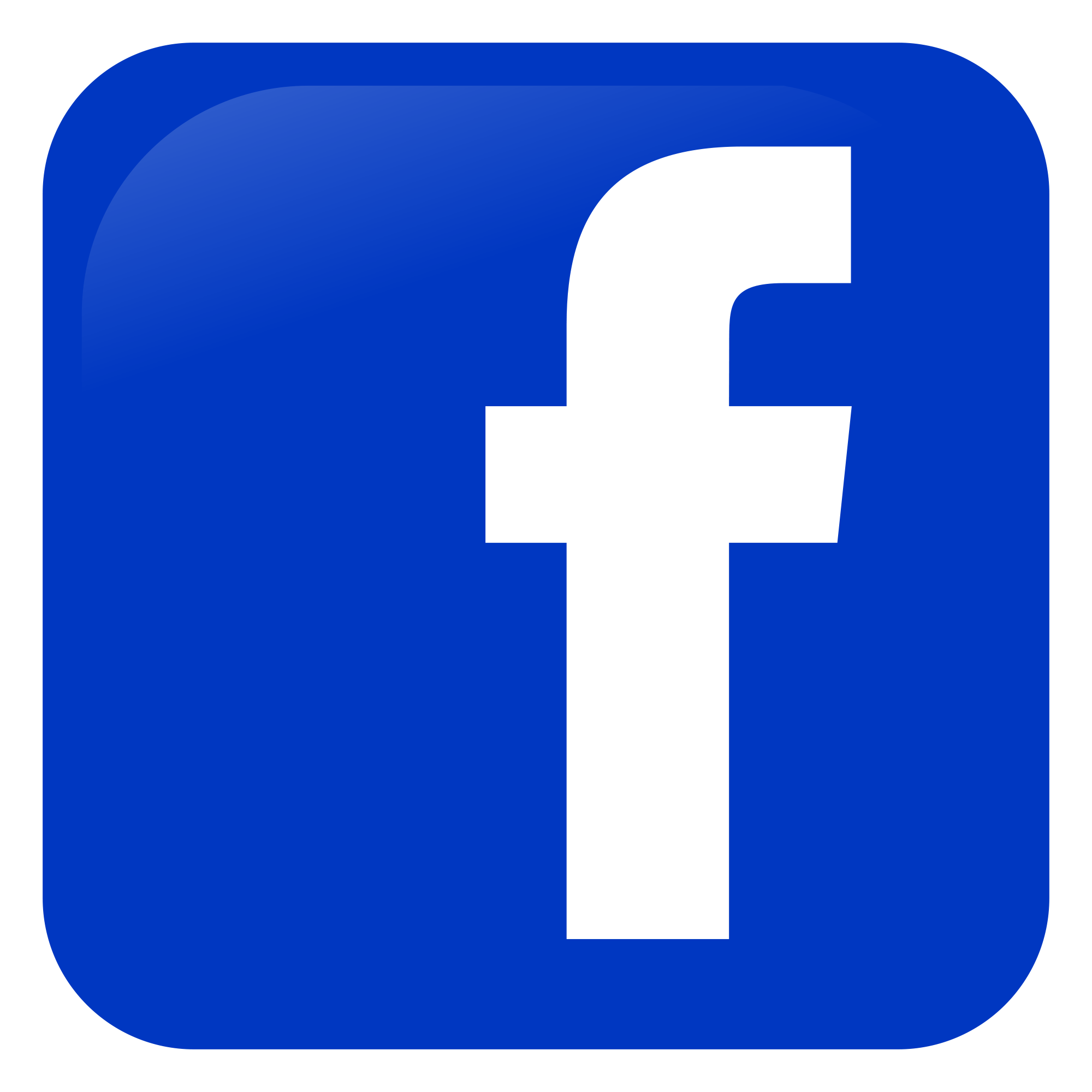 Connect with us on our new FACEBOOK page!
Donations
To donate to the work of the Federation of Lutheran Churches of Cincinnati (LCMS) please print and mail the form available below to the address indicated. Your support is welcome and will be used as you have indicated to promote the mission(s) of the Federation.
---
---